Please find below our regional representatives

RMI, s.r.o.
Region: Czech Republic, Slovak Republic, Hungary, Slovenia and Croatia
Adress: Horka 221, 533 41, Lázně Bohdaneč, Czech Republic
Contact: Martin Munzar
Phone: +420 466 921 404
Email: [email protected]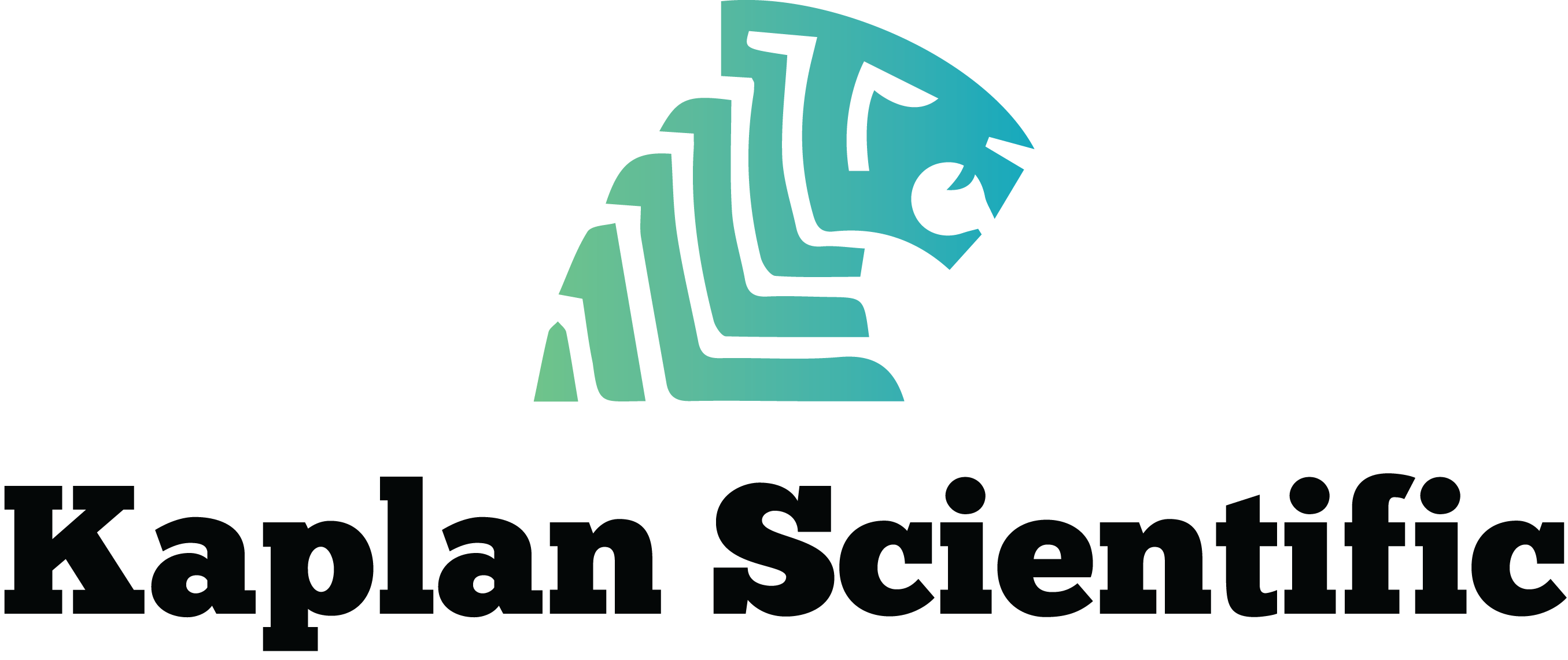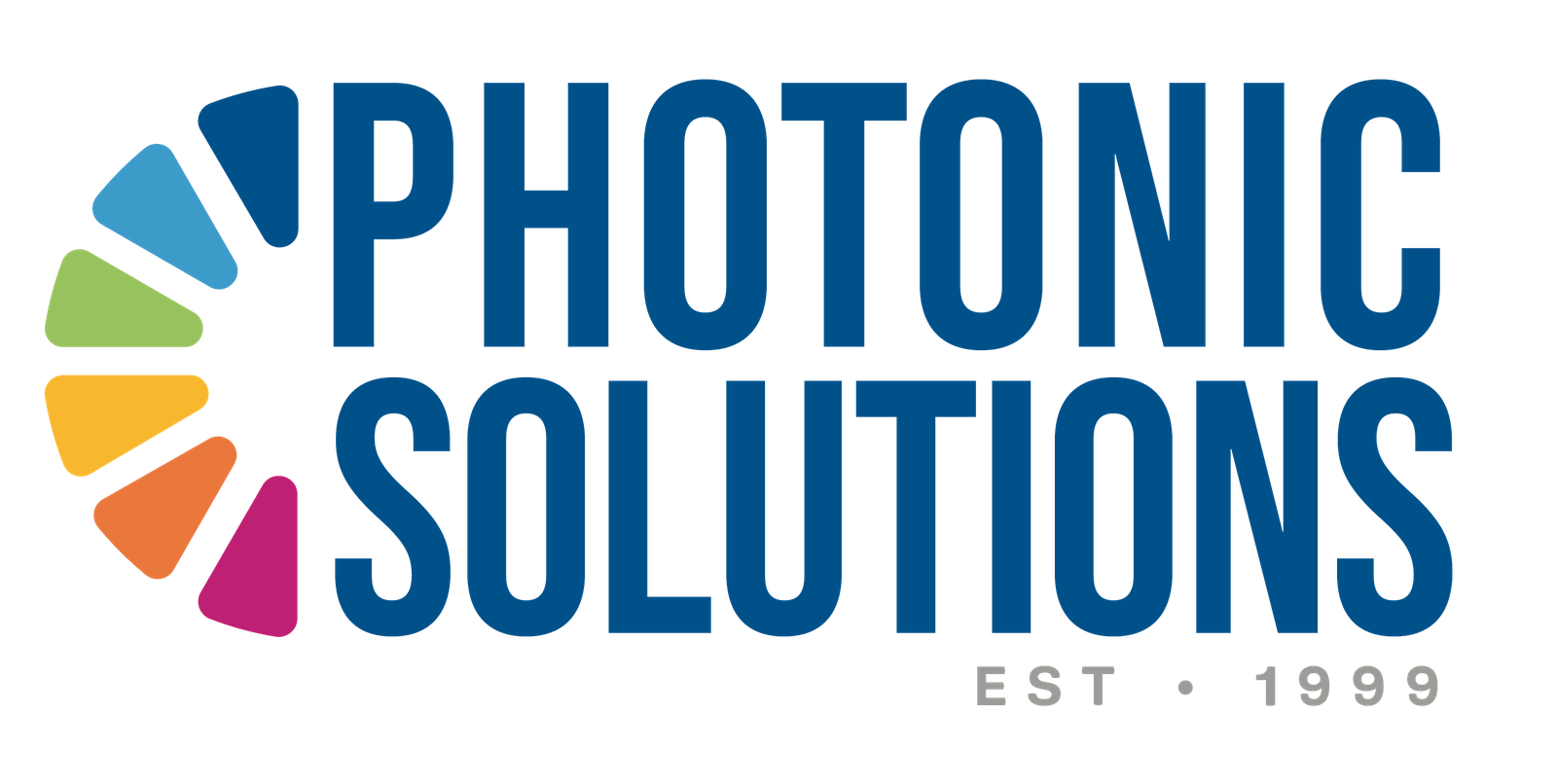 Mountain Photonics GmbH
Region: Germany, Austria and Switzerland
Adress: Albert-Einstein-Str. 18, 86899 Landsberg am Lech, Deutschland
Contact: Martin Schäfer
Phone: 0049-8191-985199-44
Email: [email protected]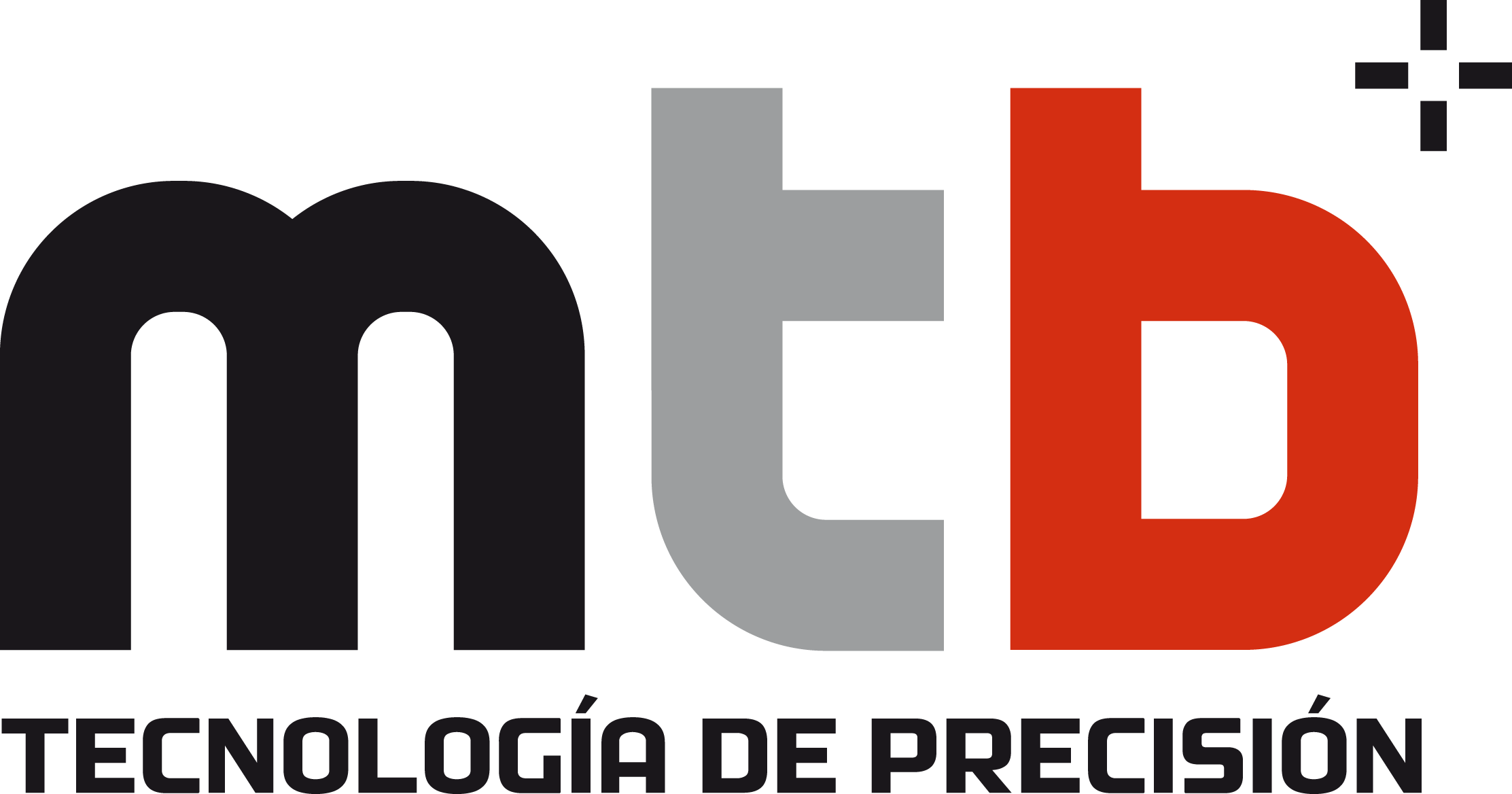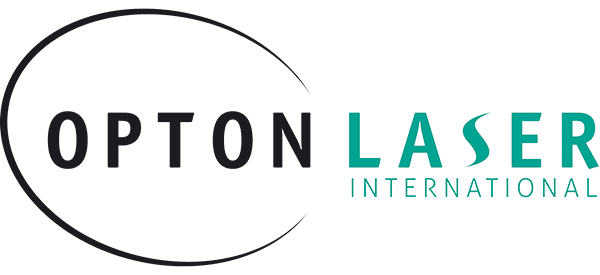 Opton Laser International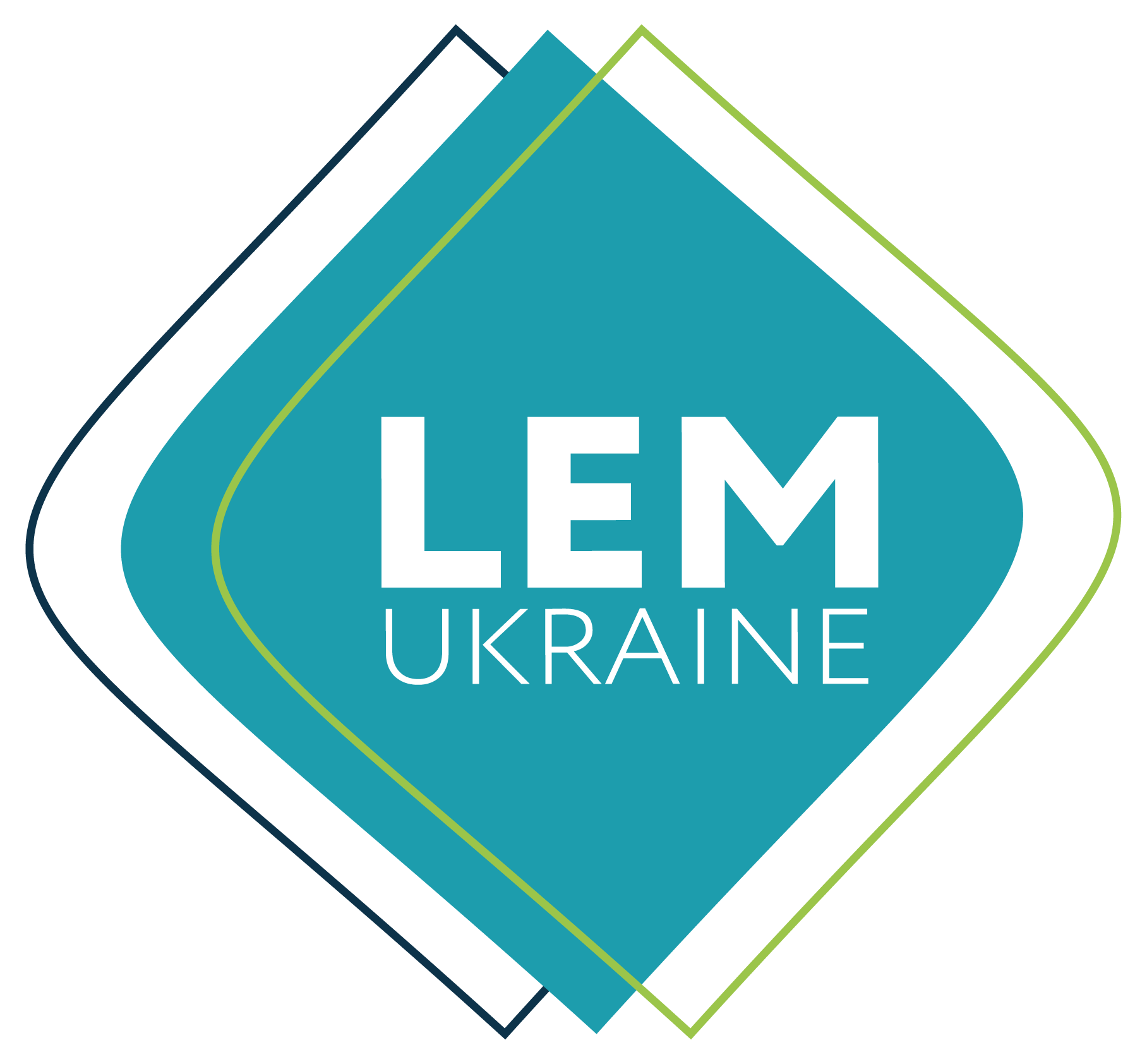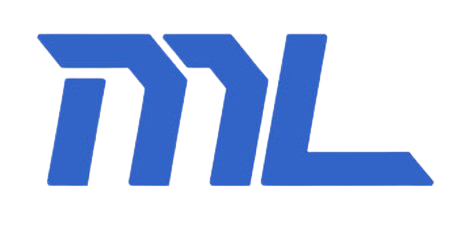 Dymek Company Ltd, R.O.
Region: Vietnam
Adress: Floor 2, CT1 Building, Sevin Office, 609 Truong Dinh Str, Hoang Mai Dist, Hanoi City, Vietnam
Contact: Trọng Lê
Phone: +84 24 666 029 15
Email: [email protected]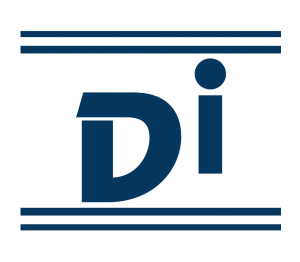 Dynotech Instruments Pvt Ltd
Region: India
Head office: B1/639A, Janakpuri, New Delhi, Delhi – 110058
Bangalore office: No. 453, BBMP No. 351/453, 4th Sector, HSR Layout, Bangalore – 560102
Contact: Mr. Akhil J Chandran
Phone: +91-8217848475, +9353104574
Email: [email protected]

Instruments India
Region: India
Adress: B-203, PKT-12, 1st Floor, DDA Flats LIG, Jasola Vihar, New Delhi-110025, Delhi, India
Contact: Pravat R. Das
Phone: +91-9818136746
Email: [email protected]

LiveStrong Optoelectronics
Region: Taiwan
Adress: 4F., No.82, Luke 5th Rd., Luzhu Dist., Kaohsiung City 821, Taiwan (R.O.C.)
Contact: Eva Chuang
Phone: +886-921-824-321
Email: [email protected]